​Patty T. Rissber​​​ger Employment Law Attorney​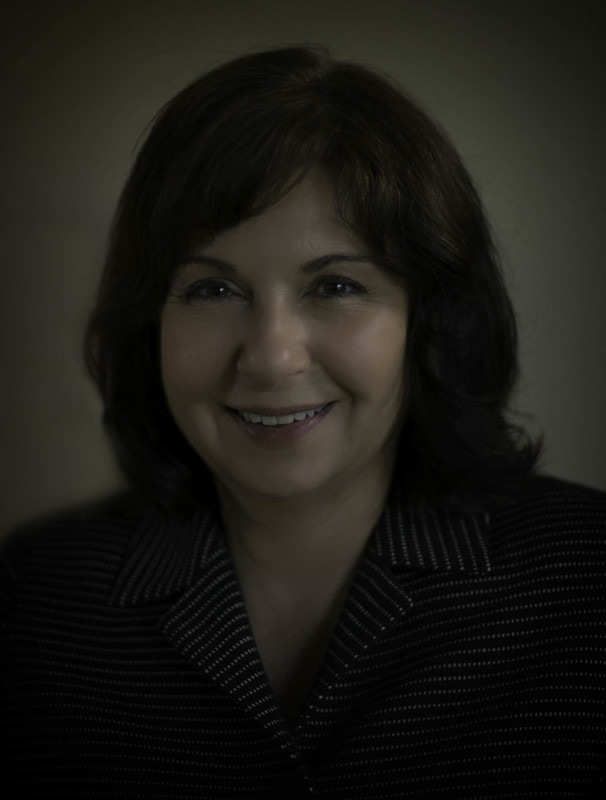 Patty Rissberger has been representing employees for more than 15 years in state and federal courts throughout Oregon. She has litigated against multi-national corporations, local businesses, sole proprietors, and public employers in matters of discrimination, retaliation and whistleblowing involving age, sex, gender, race, religion, national origin, medical leave, workplace injuries and disabilities. Her practice includes all phases of litigation, pre-litigation BOLI and EEOC filings, and counseling clients on a variety of employment issues.
In addition to financial awards, she has assisted her clients in obtaining injunctive relief, including reinstatement to previous employment and court ordered company-wide corrective action and policy changes.
patty@rissberger.com
​ 503.939.7398
​Offices in Beaverton and Tualatin​
---